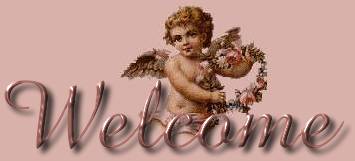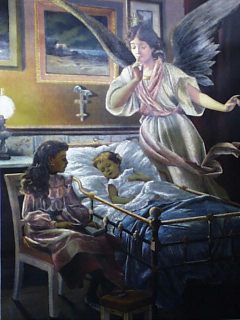 I have a framed copy of this picture in my bedroom.
It belonged to my mother
and I will hand it down to my granddaughters.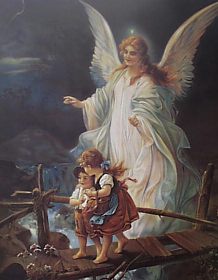 This picture is the most familiar of all the angel pictures.
It could be found in most homes in Holland when I was a child.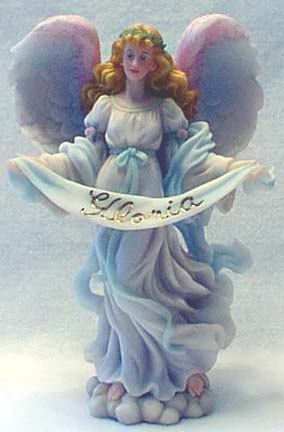 GLORIA IN THE HIGHEST