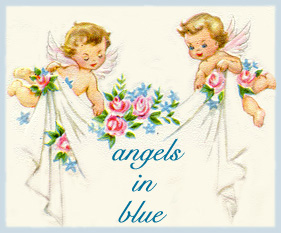 This image is from an old greeting card
congratulating on the birth of a baby.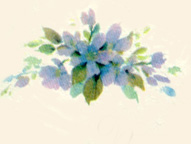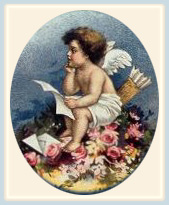 An angel or cupid looking for his next assignment.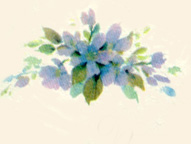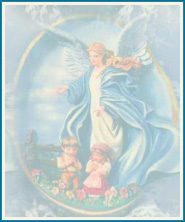 We can only hope and pray
that our children will always be protected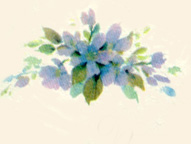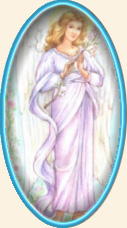 Tranquility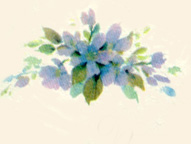 For the background on this page, I used the picture
of an angel, from an autograph book I was given
in first grade in Holland.