QUILTS KNITS AND OTHER PROJECTS 2019



I get lots of interruptions when working on a project, and I've found
that it is so much easier to work on machine embroidery than on a quilt project.
Wallhanging called visions of spring. It is waiting to be hung on the front door.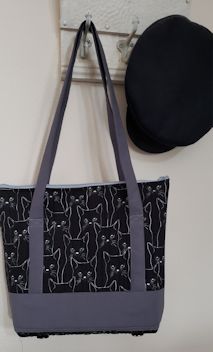 Started working on this bag last year, and was finally able to finish it.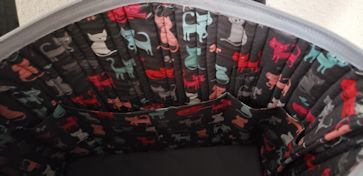 Inside of the bag.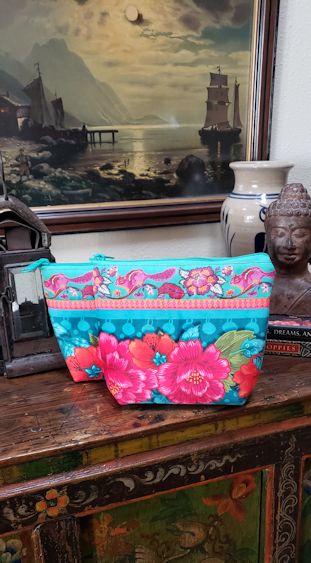 My second set of 2 ribbon bags. Love the colors. The photo shows some of the other things I love.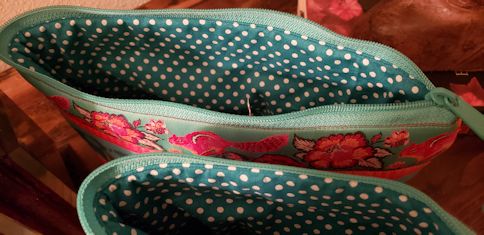 Teal polkadots for the inside.

Visions of winter.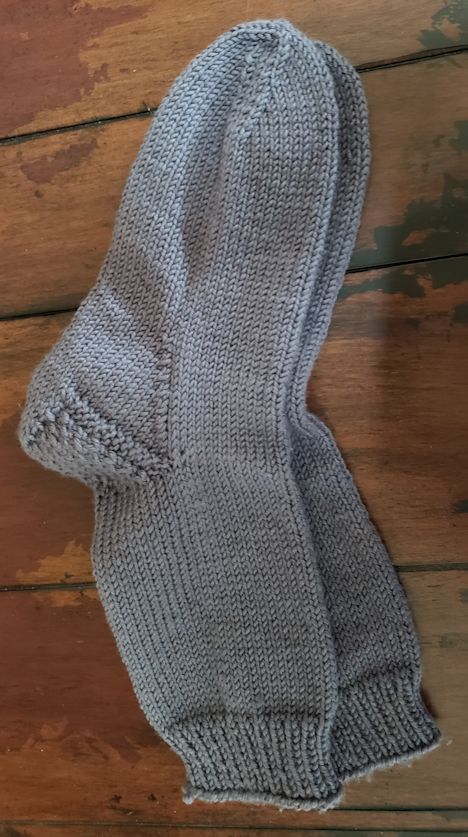 Hadn't knit socks in years. These turned out pretty good. They're comfy.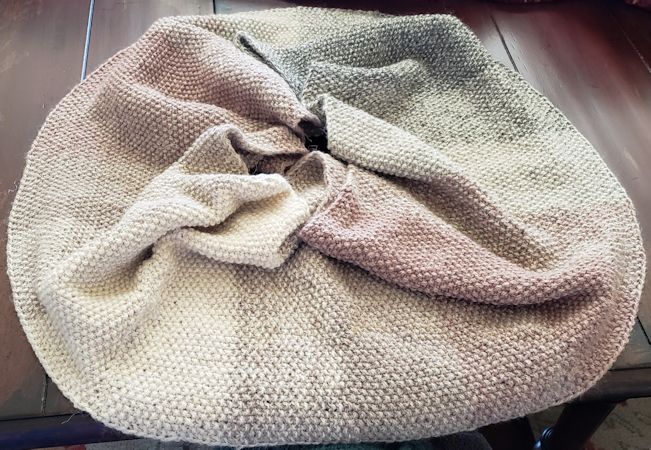 Gradual color changes made this cowl fun to know. Finished June 2, 2019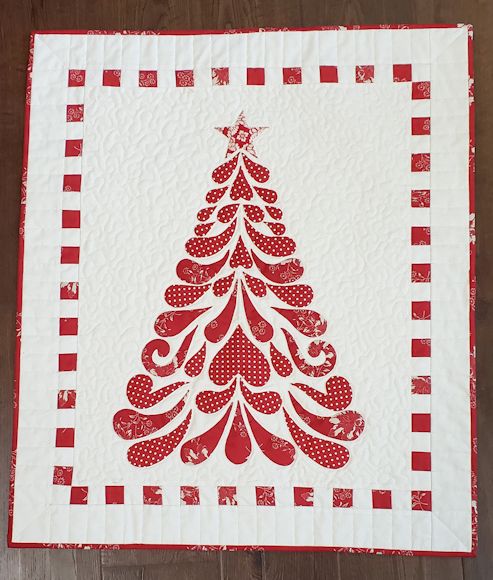 Purchased the pattern and fabric in Redding on one of our RV trips. Probably around 2012 or 2013. Finished June 1, 2019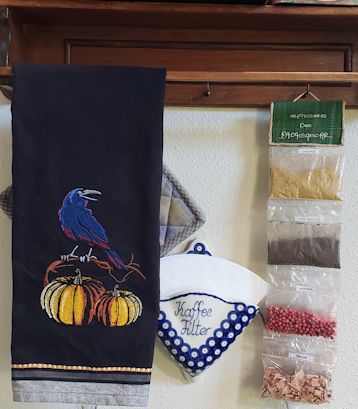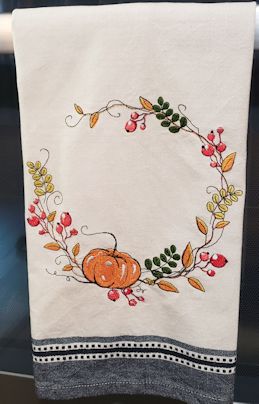 Halloween motifs embroidered on tea towels. The bag of spices is from Madagascar, and a gift from son and daughter-in-law, as is the coffee filter holder.
The towel rack belonged to my grandmother.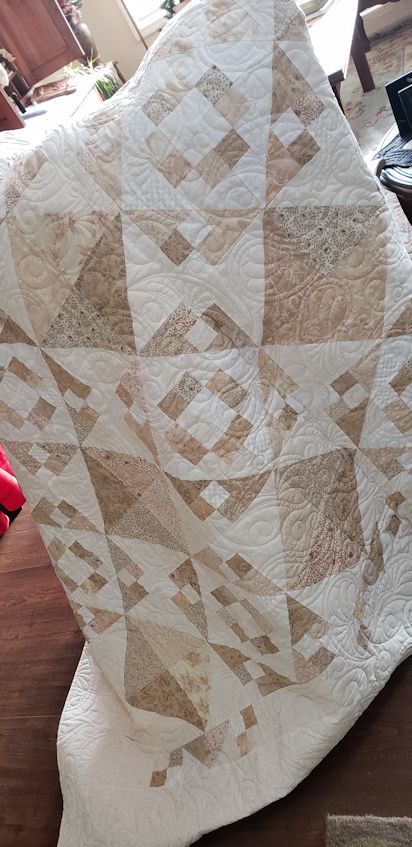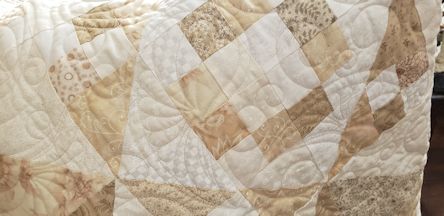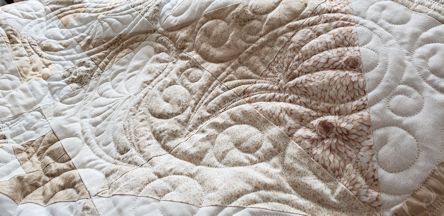 White chocolate. Pieced by me, and quilted by my friend Nelda in Kentucky. She did a beautiful job.
The quilt is king size. Difference in color is due to lighting when taking the photos.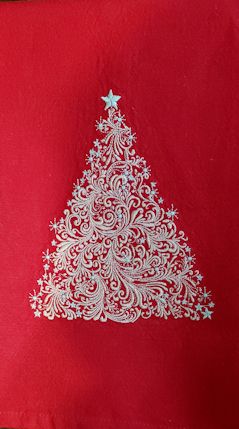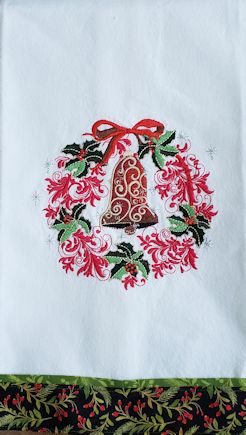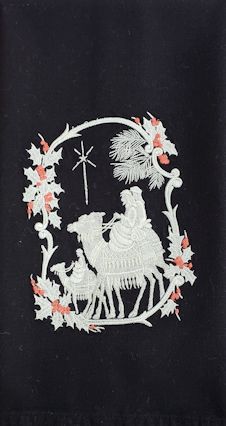 Made a tea towel for each caregiver, and one for a friend. I will make some for myself, and will post in next year's projects.